About Us: WMH Transmissions
Established in 1986, WMH Transmissions Ltd are the largest stockist of HIWIN linear products within the UK. For over 30 years, we have been a market leader in distributing high-quality transmission products, supplying the QEM and re-seller markets.

In addition to our ranges of specialised HIWIN linear motion products, we are able to support additional brands. Due to our licensed seller status, we currently stock products from Schaeffler-INA, Ewellix, Bosch Rexroth, NTN Linear, IKO Linear and NSK Seiki.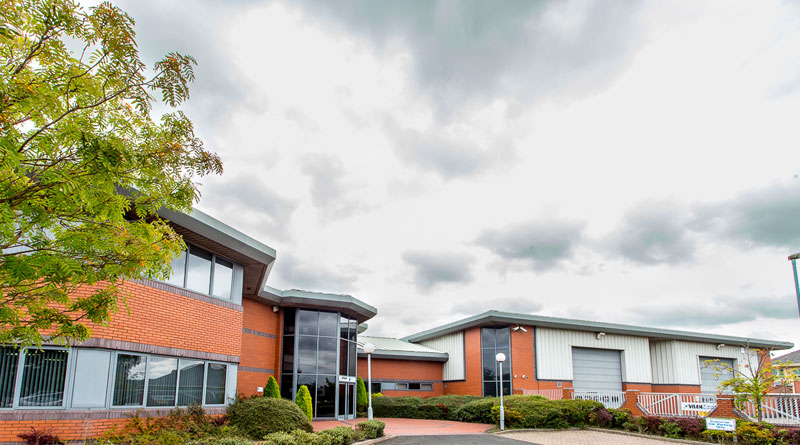 WMH Transmissions initially supplied precision rack & pinions into the UK from WMH Herion Antriebstechnik Gmbh, who have specialised in the design and manufacture of rack & pinions for over 120 years.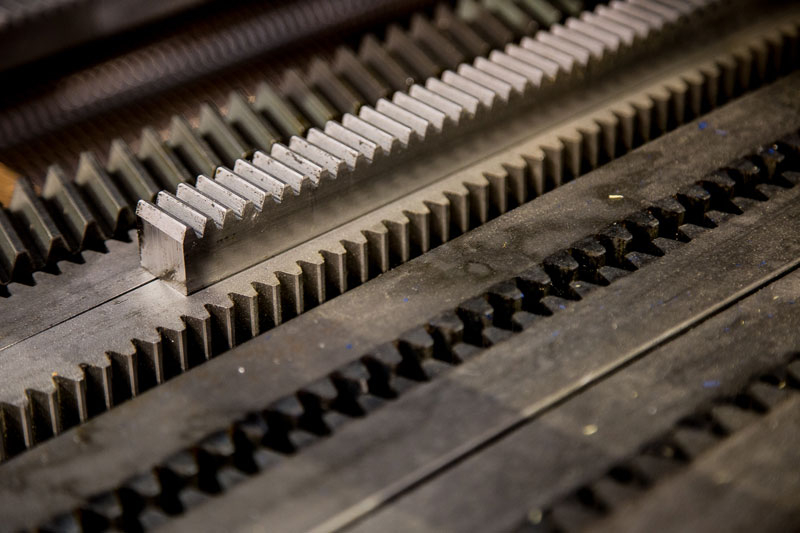 Our product range has expanded into mechanical power transmission components:
Bevel gears and gearboxes
Worms and wheels
Splined shafts and sleeves
Chains and sprockets
Screw Jack systems




Our manufacturing capabilities have allowed us to manufacture precision trapezoidal leadscrews and nuts. These products are manufactured in our own machine shop in Tamworth, Staffordshire.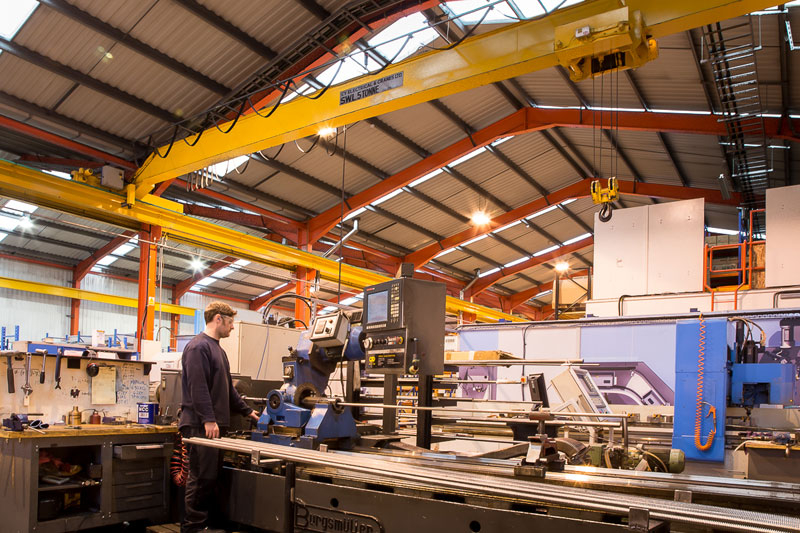 Since 2000, we have stocked HIWIN linear motion products, and in 2012, we became the UK's main supplier. To this day, we are the largest single stockist in the United Kingdom. Our current HIWIN product range includes:
Linear guideways
Ball screws
Single axis KK units
Bearing supports
Linear actuators
Ball bushes
Precision hardened and ground linear shafting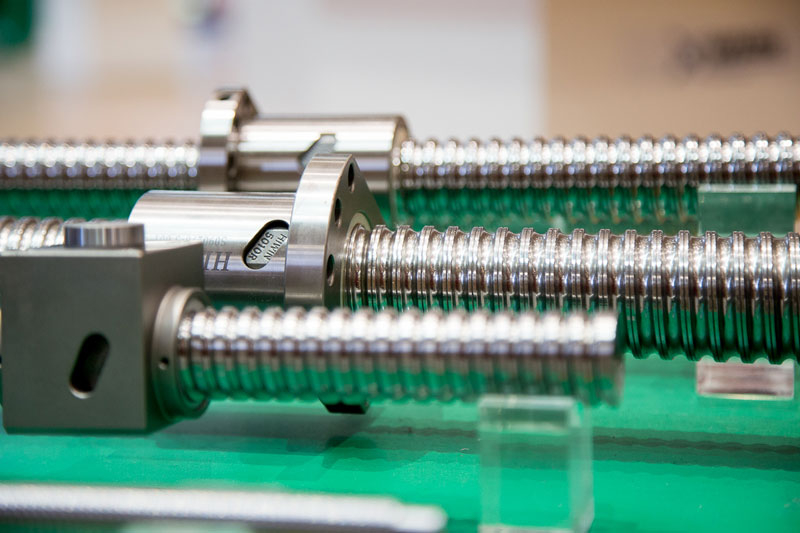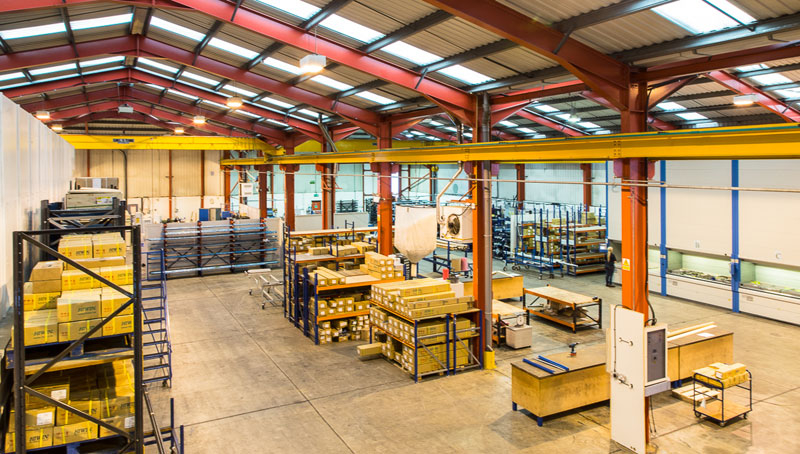 In 2013, WMH moved to a 40,000 sq. ft facility, located off junction 10 of the M42, to sustain the continued growth of the business.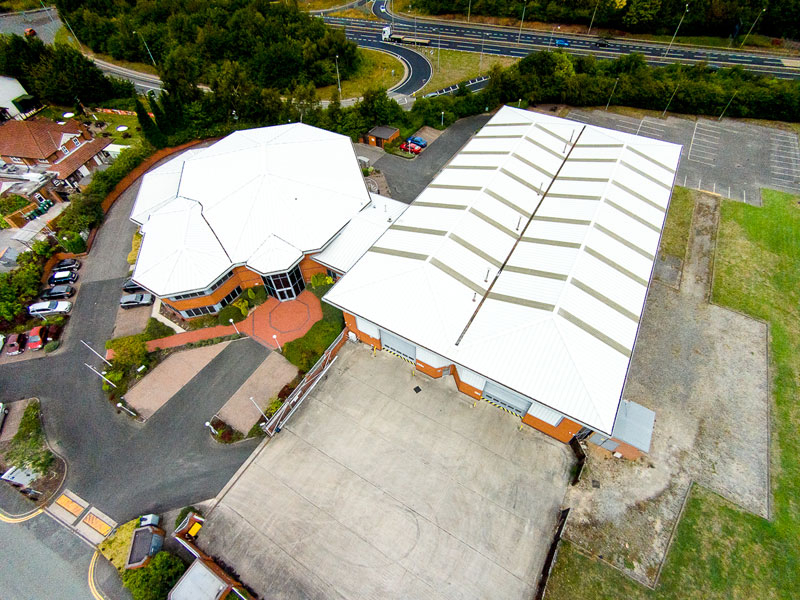 Our current premises had a dedicated training room, large cafeteria and state-of-the-art showroom. We currently have vast product range on display for viewing, as well as hosting regular open days and exhibition events with our partners at our premises.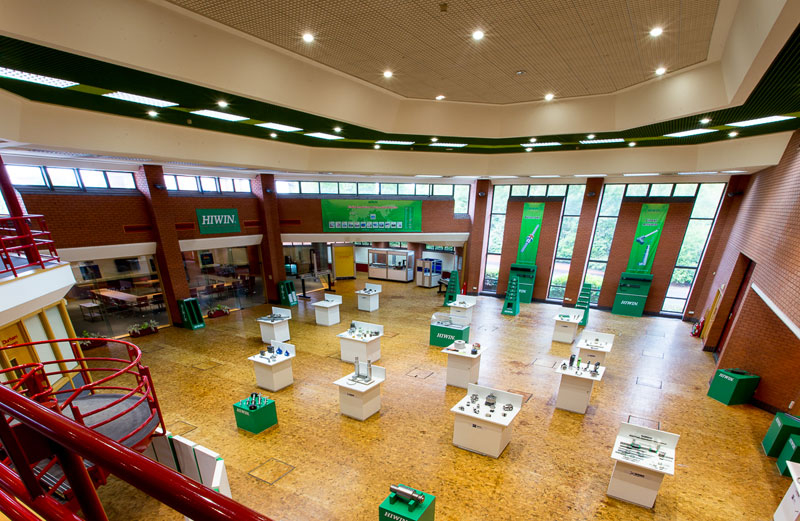 In 2014, WMH created an in-house design and calculation service to provide design, specification, selection and life-time calculations on ball screws, linear guideways and rack and pinion systems.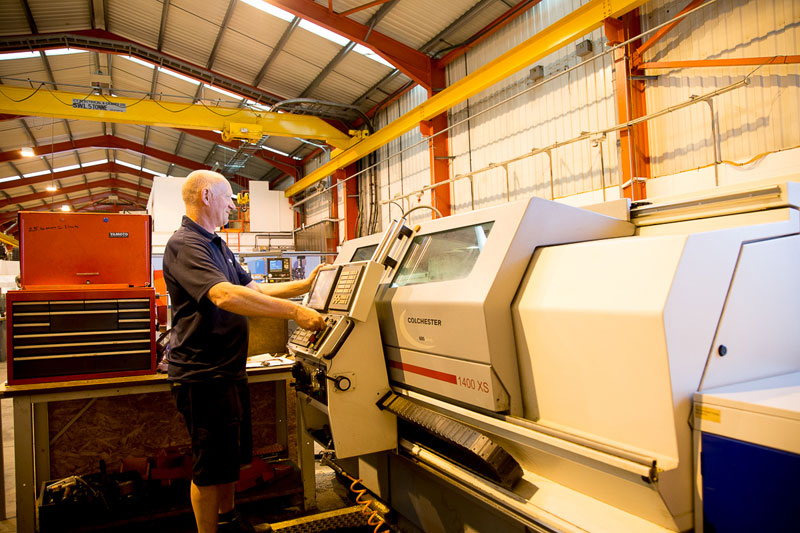 We currently have specialised services on offer at our facilities. These include:
Linear guide rail cutting
Manufacturing of precision leadscrews
Design and manufacturing of ball screw assemblies
Design and manufacturing of rack and pinions
Screw jack lifting systems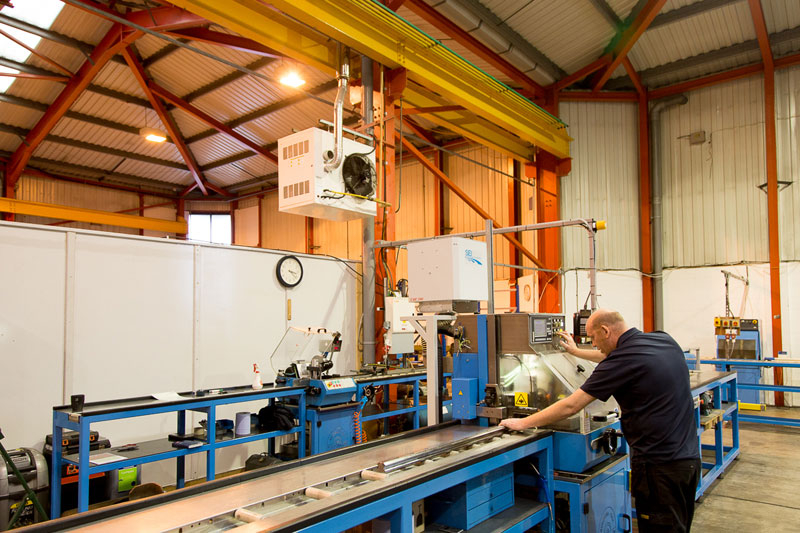 In 2020, WMH Transmissions had the exciting opportunity to merge with Descours & Cabaud (DEXIS), a French-based distributor of industrial supplies throughout Europe and North America. Through this endeavour, WMH Transmissions also operates under the Haley Group.
Here at WMH Transmissions, we pride ourselves on outstanding customer service, competitive pricing and high-quality products.
Quality. Expertise. Service.