About WMH Transmissions
Established in 1986, WMH Transmissions Limited are the largest stockist of Hiwin Linear Products within the UK we are also a market leader in high quality transmission products and have been supplying the OEM and re-seller markets for over 30 years.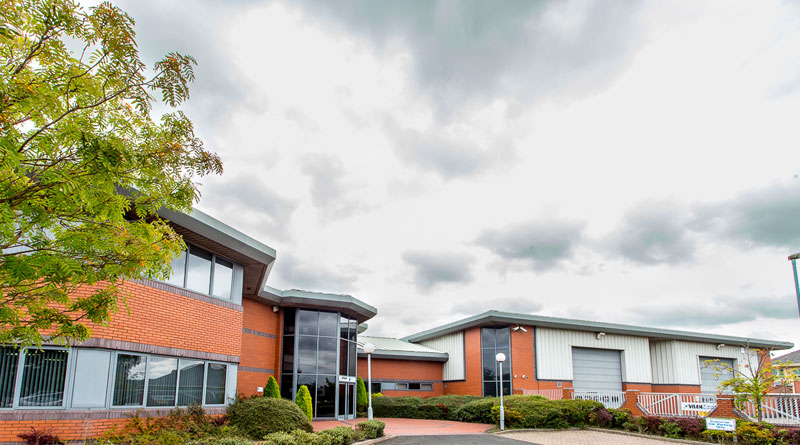 WMH Initially supplied precision rack & pinions into the UK from WMH Herion Antriebstechnik Gmbh who have specialised in the design and manufacture of rack & pinions for over 120 years, they were also the first company in Europe to grind racks.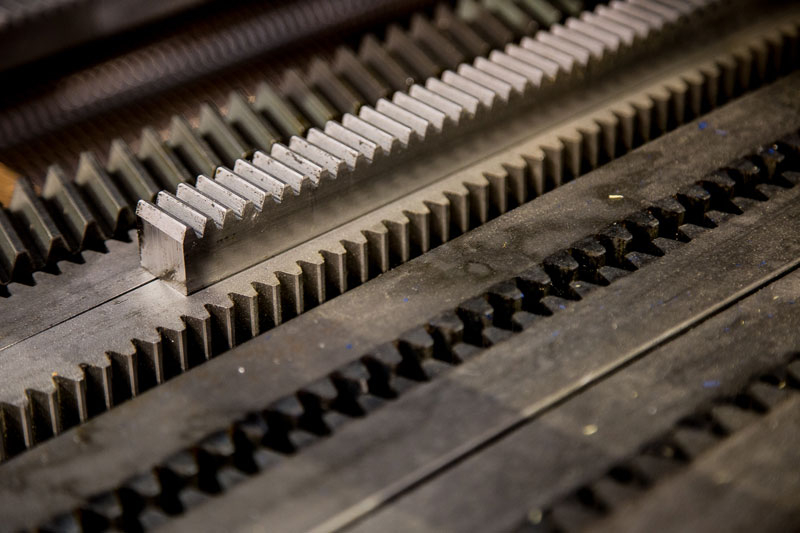 The product range soon expanded into mechanical power transmissions components such as bevel gears & gearboxes, worms & wheels, splined shafts & sleeves, chains & sprockets as well as screw jack systems.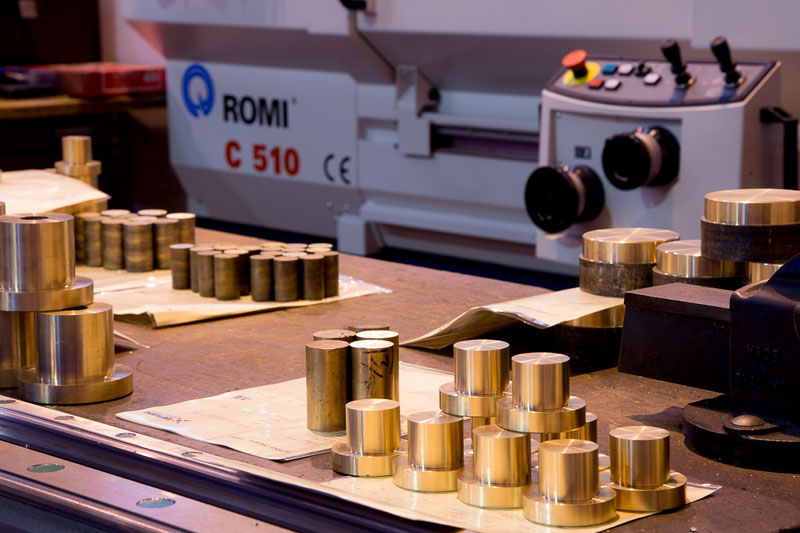 WMH then started to manufacture precision trapezoidal leadscrews & nuts and founded it's own machine shop, complete with whirling machinery, at its facility in Tamworth, Staffordshire.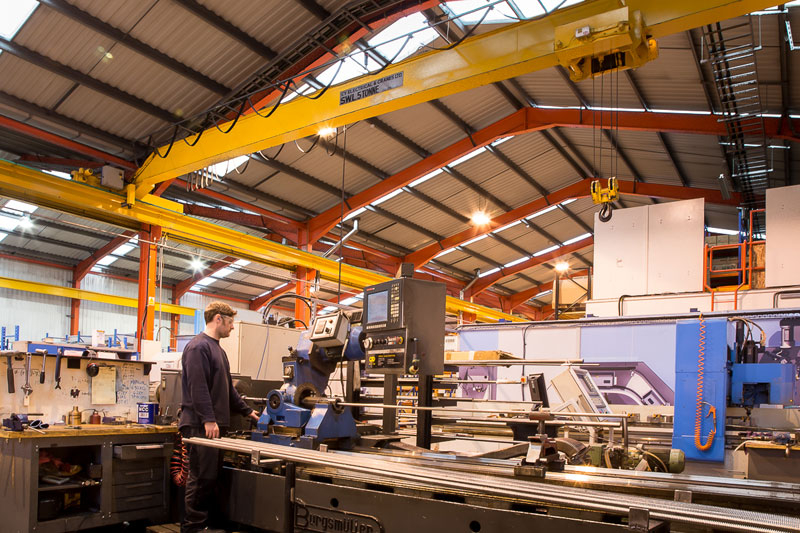 In the mid 2000s WMH began to stock HIWIN linear motion products, in 2012 they were appointed as the UK's main agent and to this day are the largest single stockist in the UK.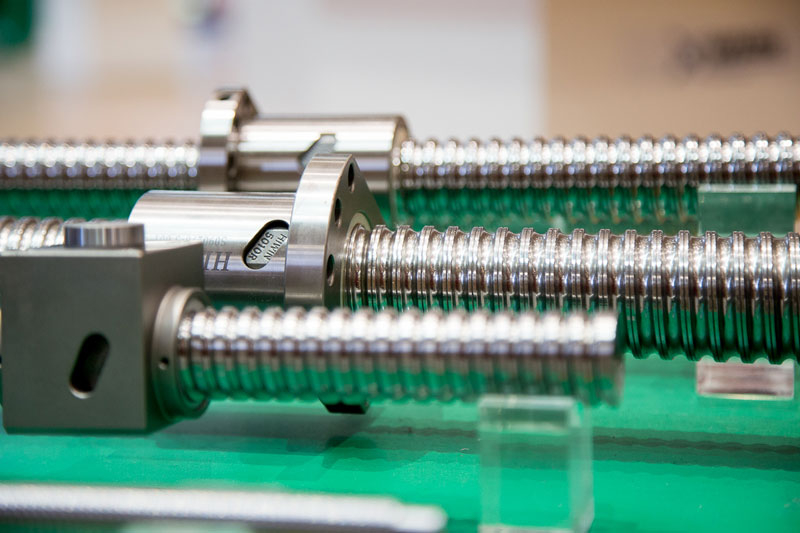 Our current HIWIN product range includes linear guideways, ballscrews, single axis KK units, bearing supports, crossed roller bearings, linear actuators, ball bushes and precison hardened & ground linear shafting.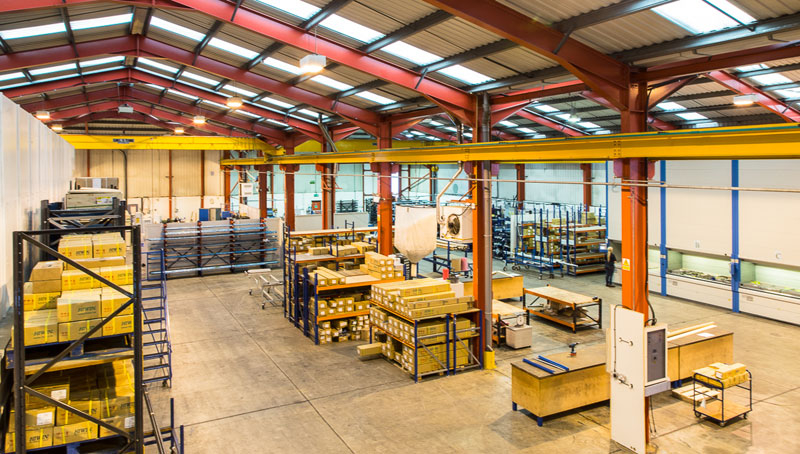 Having outgrown the original premises WMH moved, in 2013, to a 40,000sq.ft facility across town on junction 10 of the M42 to sustain the continued growth of the business.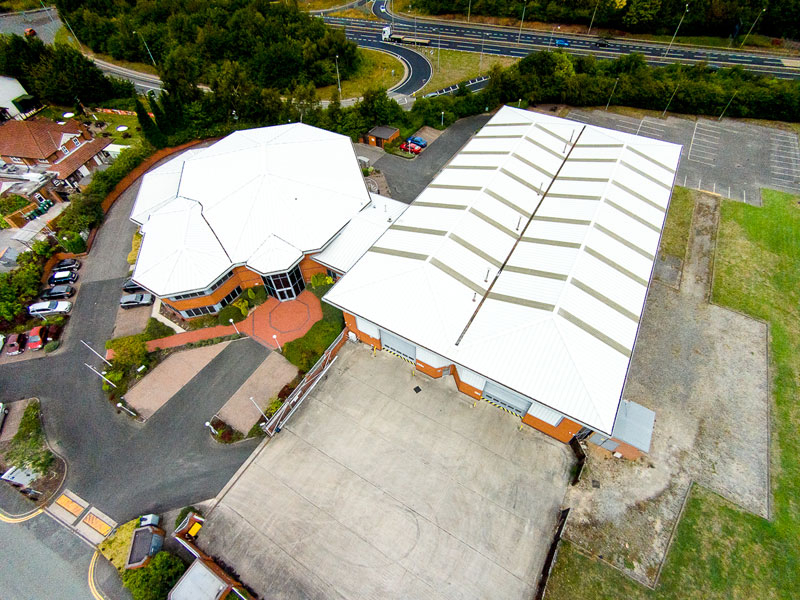 The current premises has a dedicated training room, first floor cafeteria and showroom in which we display our vast product range and host regular open days and exhibition events with our partners.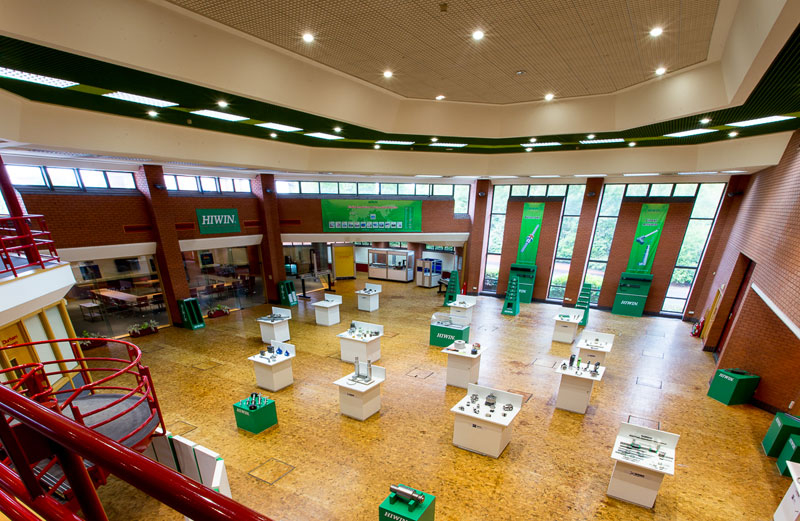 In 2014, WMH created an in-house design & calculation service to provide design support, selection and life time calculations on ballscrews, linear guideways and rack & pinion systems.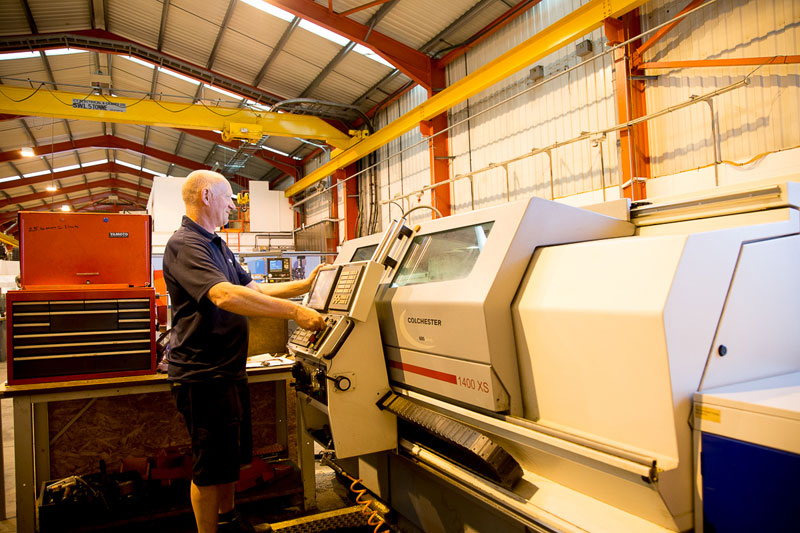 Our current specialist services include linear guide rail cutting, manufacture of precision leadscrews, design & manufacture of ballscrew assemblies, rack & pinion's as well as screw jack lifting systems.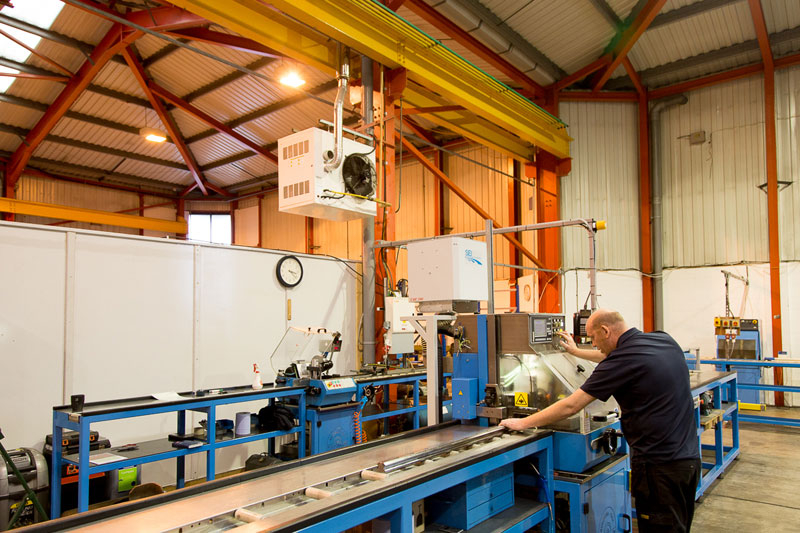 Here at WMH, we pride ourselves on an outstanding customer service, high quality products and competitive pricing with next day delivery on stock products - WMH, part of your drive!